Solabest has been one of the Iranian leading companies in the field of stone industry since 1995. For many years we have supplied domestic market with the widest collection of imported stones. According to the huge capacities of Iran stone quarries, in terms of trade activity's development, Solabest adopted a new strategy in 2015 and introduced itself as a commercial, trade and mining company to the world's market.
Nowadays Solabest not only imports precious building stones from different countries, but also introduces and exports Iranian impressive stones all over the world. Solabest has provided the possibility of cutting stones in different dimensions by owning modern machineries.
Also we have gathered the finest collection of Iranian stones (Travertine, Marble and Onyx) in different patterns and colors which would satisfy your taste and requirements. Our aim is to win the trust of our customers by providing high-quality materials. Besides significant activity in stone processing and trading, Solabest owns a marble quarry located in Kermanshah province which its unique material is exported to a broad range of countries.
Collaboration with famous Iranian architects and having an acceptable market share in Iran's stone market, is our main honor.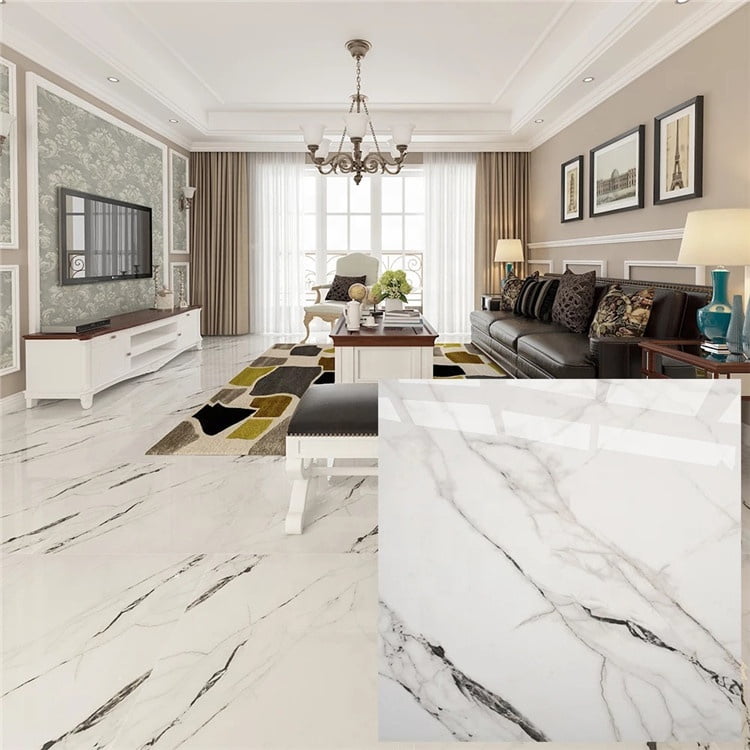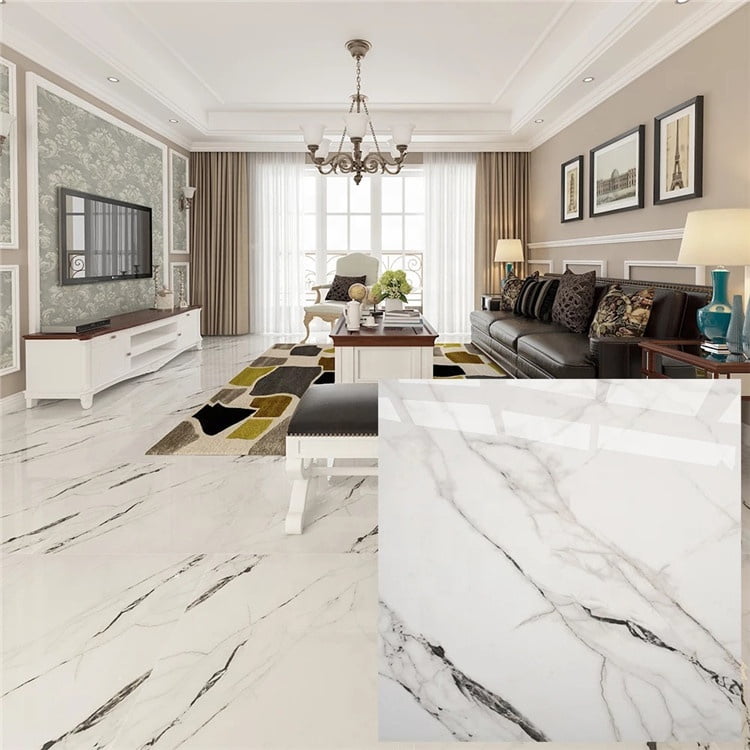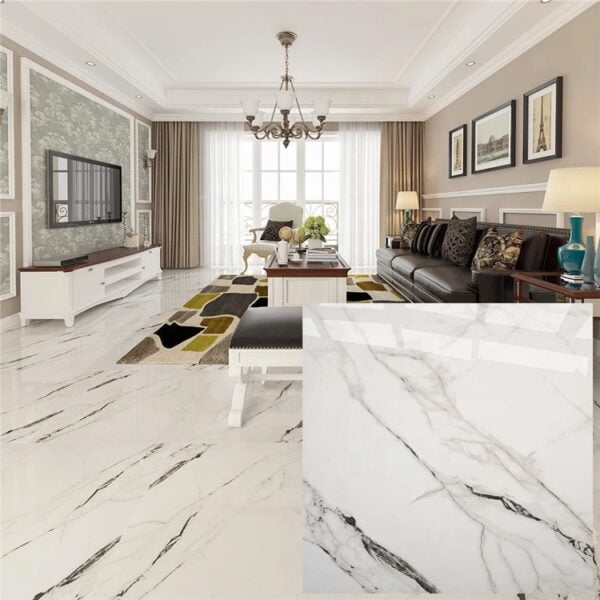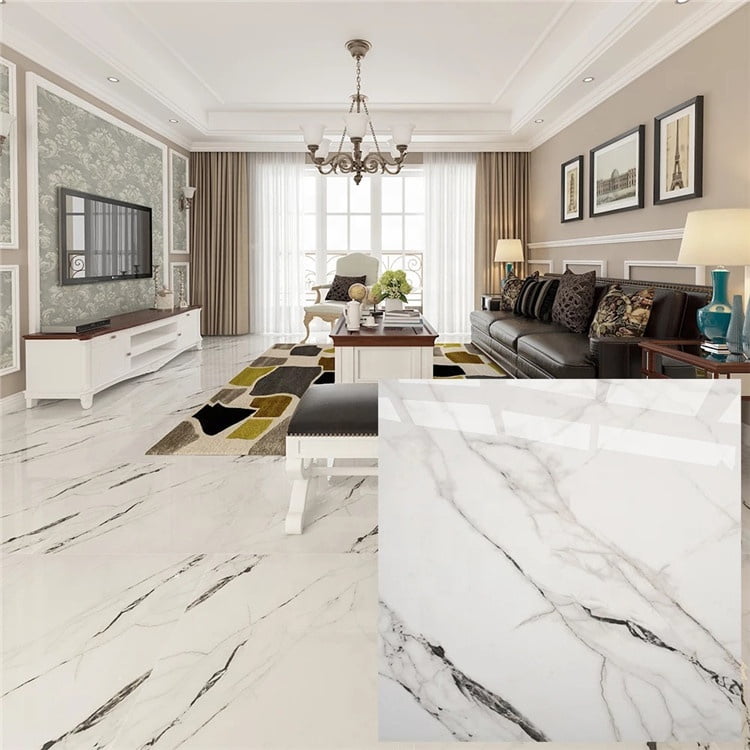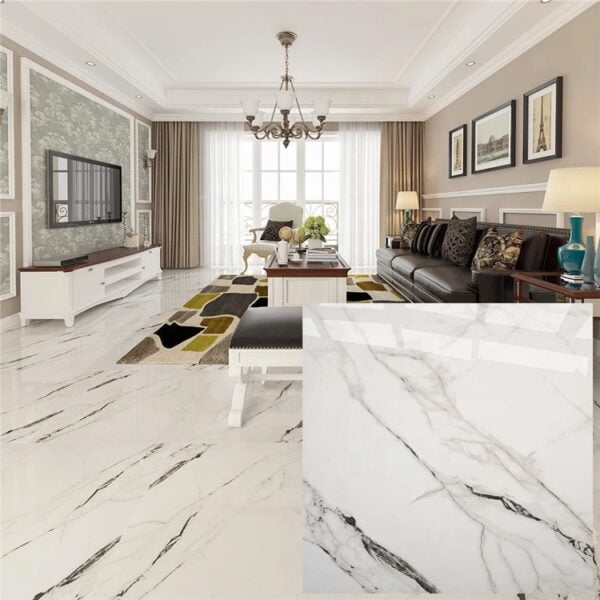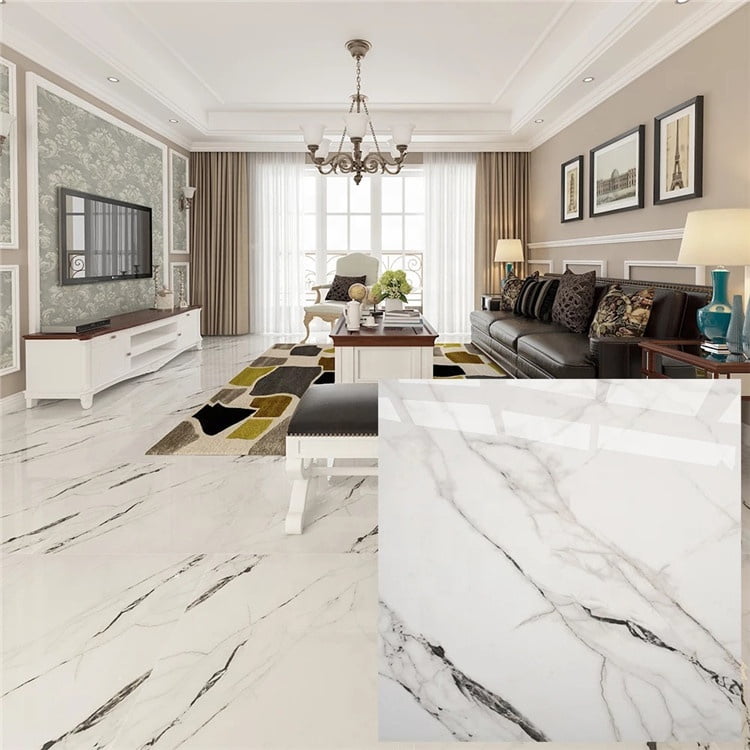 Introduction of Iranian natural stones worldwide.
To be recognized among top five Iranian stone companies around the world.
Our warehouse and showroom with more than 5000 m2 indoor area is located in the heart of Shamsabad Industrial city near Imam Khomeini international airport where we can store more than 10000 tons stone blocks and 50000 m2 slabs. This warehouse is equipped with the cranes in capacity of 5-10 and 30 tons where it is an appropriate place to load and discharge stone blocks and slabs.